The Royal Hibiscus Hotel Movie Review
THE ROYAL HIBISCUS HOTEL MOVIE REVIEW
Synopsis
A chef returns from London to her family's hotel in Nigeria, and was eager to improve the menu and restore the hotel's lost glory. She was quickly disillusioned when she found out that her parents were intending to sell the hotel to the man she loves.
Movie Review
The royal hibiscus hotel is a movie of an hour, A simple romantic drama that strategically positioned to tell a love story. Its written and directed by Ishaya Bako, the movie helped flew the Nigerian flag as a testimony of our long and notable history of theatre arts excellence, which encompasses drama, dance, artistes and playwrights as it wears a badge of global excellence, by being one of the three recognised movies from Africa at the Toronto International Film Festival (TIFF).
Its first scene opens in London with Ope Adeniyi (Zainab Balogun), an only child of Chief and Mrs Segun, a young chef, who was possibly tired of those unimaginative British palates and the sheer number of local British accents thrown at her everyday. She decides she have had enough of "the abroad" and decided to return to her homeland, much to her parents delight, to resume as the head chef in their family hotel and see how this reflects on her dream board.
Unknowingly there seems to be trouble in her paradise as her father was losing his grasp on the overall management of the hotel and decides to sell it for a surprisingly fantastic price. Martin, the buyer, invites his friend and investor, Deji, from London to lodge in the hotel for a week, giving Mr. Adeniyi the chance to get all the signatures he needs to finalise the sale of the hotel. Ope begins visualizing ways to reinvent the hotel kitchen in other to return the company's lost glory.
Amidst all chaos of sabotages and tension, Deji meets Ope and finds her amazing and fell for her. She on her side, thinks he was just a mere guest, reciprocated the love and attention, until true identities were revealed, true intentions became doubtful, and the beautiful budding love story begins to fall apart. But trusting on love to always find its way even in death, the Ope-Deji love defies the obstacles.
Most of the other characters range from annoying Toni Tones comes, mildly irritating Rachel Oniga and the Cook, forgettable Akah Nnani, befitting Jide Kosoko and Deyemi Okanlawon, to hilarious Bucci Franklin, who almost had no lines and Lala Akindoju who was nothing but just a hoot.
The movie visuals was of a top notch starting from the great architectural landscape and design of its major set, acting performances that did a capable job of translating characters, and good music. It's always cool to see an aspect of the beauty of Lagos or Nigeria on screen which may otherwise be overlooked by the average Nigerian in the hustle and bustle to survive and be the fittest because of Nigeria's hardships. The set design also made me reminisce alot on the architecture of King's College's main campus on Lagos Island bringing back mostly cool and happy memories.
However, there was a huge imperfection within the story dissemination. A thing about approximately dismembering stories in surveys is that one may end up discharging spoilers. So all I will say is that whereas the story was promising and finished up fulfilling the feel great nature as it ended happily.
The arises question of love as sacrifice, as attraction, as giggles under the influence or as common interests? The movie Royal Hibiscus hotel leaves the audiences to define what love is to them while offering us simplicity wrapped in bright colours.
So Def! I can say The movie Royal Hibiscus Hotel is worth everyone's time and a see. Why then don't you grab your popcorn and put your ass down while you enjoy!!!!
WRITTEN AND DIRECTED BY: Ishaya Bako
PRODUCED BY: Mo Abudu
GENRE: Art House & International, Comedy, Romance
LANGUAGE: English
CAST:
Zainab Balogun as Ope
Kenneth Okolie as Deji
Deyemi Okanlawon as Martin
Joke Silva as Augustina
Olu Jacobs as Richard
Jide Kosoko as Chief Segun Adeniyi
Racheal Oniga as Rose Adeniyi
Kemi Lala Akindoju as Chika
Ini Dima-Okojie as Joyce and lot others.
CLICK HERE TO DOWNLOAD FULL MOVIE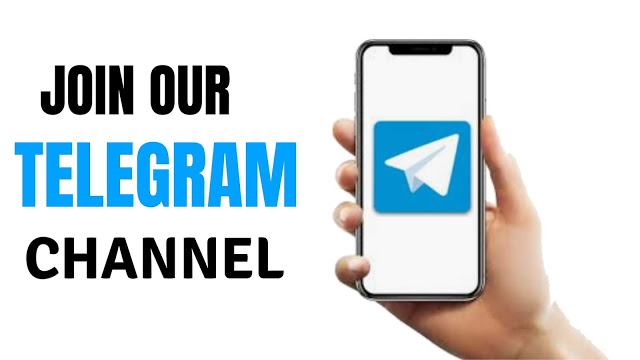 Movie Ratings (Please Rate)