Ratnik Movie Review (First Nollywood Sci-Fi Movie)
Ratnik Nollywood Movie Review
Synopsis
Ratnik is a sci-fi adventure feature movie, it tells the story of a World War III soldier returning home after a quarterly phase rotation program, only to find out that her home front has now descended into some kind of chaos. Its was directed by Dimeji Ajibola and stars Adunni Ade, Osas Ighodaro, Bolanle Ninalowo, Meg Otanwa, Tope Tedela and others.
Ratnik Review
The first among all equal 'Ratnik' is a dystopian action based movie from Nigerian filmmaker Dimeji Ajibola his production company Flipsyde Studios. Its a movie full of thrilled moments such as suspense, explosions, peculiar superhero characters and impressive vfx that are not on the same level with every day Nollywood Movie type. Someone said the movie is a Hollywood made with Nollywood.
Seeing its first scene made me wonder how the hell can anyone achieve this in Africa not to mention Nigeria as a whole as the shots were ridiculous, its locations could definitely be said to be out of this world but it was shot in Lagos and Oyo.
Being a sci-fi movie exploration in an apocalyptic era, the movie came with several unique art directions that are totally different from the norms in Nollywood. As a matter of fact, some actors and crew members doubted the feasibility of actualizing such a movie requiring so much technical prowess in visual effects considering the level of skill set available at the time. But happened to be the Director most fulfilling creative endeavor he had ever experience.
He did made mention at one of his interviews about how some actors that were invited at the early stages turned down the script fearing a flop and calling the move "too ambitious" as shooting the movie was challenging and had to communicate his vision to a lot of the crew members especially those in the art department who, for most of the parts, had zero experience in this type of filmmaking.
He also said to he had to do lots of reassuring to some of the actors in areas where they had to perform with imaginary actors and objects. However, the hardest part came during the post-production process where all disciplines of visual effects were to be diligently observed. But all became exciting and worthwhile as he was able to capture the stunts man performance and tracked them to a photo-real fully digital Ratnik character.
Ratnik attracted Nigerian and international audience and it made it the most incredible challenge the director ever had.
After seeing some clips from this movie, Ratnik indeed is a unique movie of the century compared to the go-to romcom formula that's proven to be lucrative in Nollywood business. And it definitely worth a see, grab your popcorn and be mind blown by this amazing piece done by our very own.
DIRECTED BY: Dimeji Ajibola
PRODUCED BY: Dimeji Ajibola
WRITTEN BY: Dimeji Ajibola
CAST
Osas Ighodaro as Sarah
Meg Otanwa as Angela
Adunni Ade as Peppa
Zikky Alloy as Atama
Paul Utomi as Kemical Ali
Ani Iyoho as Makeva
Bolanle Ninolowo as Koko
Benny Willis as Taurus
And others.
GENRE: Action, Sci-Fi
LANGUAGE: English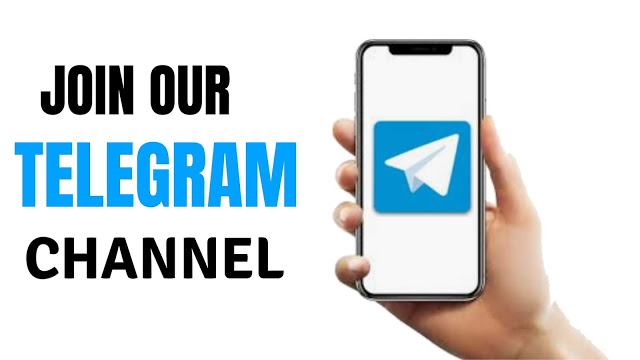 Movie Ratings (Please Rate)
[Total:

3

Average:

3.3

]