God's Calling Nollywood Movie Review
God's Calling Movie Review
Synopsis
God Calling is a faith based theme story of redemption that looks at the life of Sade, her family, and her faith through the lens of an unconventional encounter with God in this modern age. After Sade, the protagonist suffers a personal tragedy, she goes on a journey of self-discovery and faith as she battles with the conflicting pressures of family, culture, and social expectations.
Movie Review
God Calling tells a story of a lady who is called to serve God but doesn't feel like, because she is into drugs and has a father who gives her and her husband all the money they desire. However, tragedy stuck when her only child, died in a home fire accident, partly caused by her not paying attention to her daughter. The death creates a very huge vacuum for her and she attempts committing suicide, it is therein that she is literally touched by Jesus. She subsequently followed her calling.
This movie was a reminder that God has plans for each and everyone of us. It serves as a reminder that God do commune with us especially when we happened to be experiencing the worst of situations of our lives. He stands by us when we think He's not there, Listens when we think he barely hears, If only we can just listen, obey and trust Him, instead of shut Him out. If only we can discard what family and close friends are saying and just look to Him and hold onto what He's saying to us. We sure do gonna get an answer for every predicament we think he made us go through.
The movie is a great piece of art, regardless of its faith based theme. It started slow in pace but picked its way half into the movie. The fact that the director explored every dramatic element necessary to convey the message without making it too religious was worth accrediting. He was able to exercise his professionalism by carefully waving movie telling techniques into religious teaching.
The scene between Francis Okereke (Karibi Fubara) and his daughter, Lola was really sweet. The girl did really great in her role, the resemblance between mother and child was quite uncanny. The family's Doctor (Abiola Segun-Williams) had her language style all warped up. Her delivery was like a doctor's handwriting when writing prescriptions. Meanwhile, Onyeka Onwenu was just all so overly dramatic in some of her scenes Acting also turned out quite decent for Patrick Diabuah as he played the Pastor role, for his style and delivery needs to be worked on. He's becoming quite pedestrian even in diverse roles.
Technically, The movie God Calling is a beautiful piece of art which made me had the first thought that God actually was calling someone on her cellphone which was just too much of an exaggeration, but on a second thought, using such Metaphor by the director serves as a symbol to drive home his concept, which was very cooI of him. However, I think the use of sound amplifiers in some places where the director perphaps wanted to create emphasis were not needed as they didn't come out well, it just corroborated the old order of presenting spiritual ideas.
And while we are at it, we can boldly admit that the movie features probably the best Computer Generated Graphics (CGI) we've ever seen out of Nollywood, the truth is; it was the CGI that killed the movie 'God Calling' more accurately. Still on the high notes of God Calling, costuming was way above impressive plus it's always a thrill to unite with veteran acts like Nkem Owoh, Onyeka Onwenu, Tina Mba and Richard Mofe Damijo.
So therefore, I highly recommend this movie especially for those feeling like they might have strayed a little from the Light. It offers a message of hope, salvation and ultimately, encouragement. Watching it is greatly advisable because it's totally worth a see!!!
DIRECTIRED BY: Bodunrin Sasore
WRITTEN BY: Bodunrin Sasore
PRODUCED BY: Aderinsola Adeyokunnu
CAST
Zainab Balogun as Sade
Karibi Fubara as Francis
Tina Mba as Sade's Mother
Nkem Owoh as Papa Francis
Richard Mofe- Damijo as Sade's Father
Onyeka Onwenu as Mama Francis
Daina Egwuatu as Lola
Eku Edewor as Asa
Bikiya Graham Douglas as Simi
Abiola Segun-Williams as Doctor
And others.
RELEASE DATE: December 21, 2018
DURATION: 2 hours
LANGUAGE: English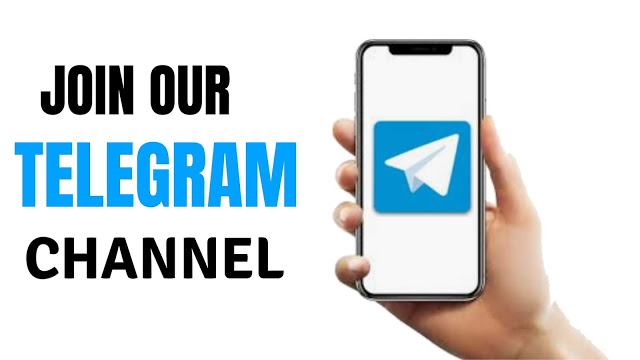 Movie Ratings (Please Rate)