Download Sisi Maruwa Latest Yoruba Movie 2020 Starring Ibrahim Chatta
Movie Title: Sisi Maruwa Latest Yoruba Movie 2020 Starring Wunmi Toriola, Ibrahim Chatta, and Adekola Tijani
Synopsis
A popular tricycle rider who stand for a just course stumbles on love in her advocacy and profession. Unknown to her, there is more that meet the eye to his personality. Find out more.
This movie stars Wunmi Toriola, Ibrahim Chatta, Adekola Tijani, Akeem Alimi, Monsuru Obadina, Aina Gold.
Please SUBSCRIBE to Yorubaplus Today by clicking on the Subscribe Button and don't forget to activate the Bell notification button to get notified of our latest yoruba movies release updates.
View More Movies from YorubaPlus
Duration: 01:27:51
DOWNLOAD AND WATCH FULL MOVIE
(Note: The following links redirect to a 3rd party site which is not owned by us, you may likely see annoying ads on the page)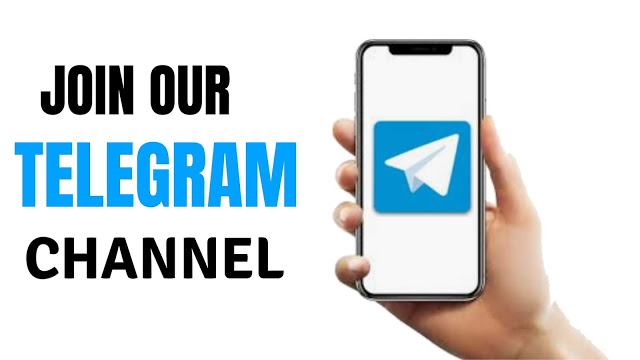 Movie Ratings (Please Rate)