Download Okan Dudu Latest Yoruba Movie 2020 Starring Bimpe Oyebade
Movie Title: Okan Dudu Latest Yoruba Movie 2020 Starring Tayo Sobola, Bimpe Oyebade, and Omo Ibadan
Synopsis
Due to Bukky's challenging life. She's forced to stay at her best friend's place but her life is thrown in disarray the moment her friend exhibited some unpleasant characteristics which further resulted in taking some drastic steps. Find out more.
This movie stars Tayo Sobola, Bimpe Oyebade, Ogunro Kudirat, Omo Ibadan and many more.
Please SUBSCRIBE to Yorubaplus Today by clicking on the Subscribe Button and don't forget to activate the Bell notification button to get notified of our latest yoruba movies release updates.
View More Movies from YorubaPlus
Duration: 01:22:21
DOWNLOAD AND WATCH FULL MOVIE
(Note: The following links redirect to a 3rd party site which is not owned by us, you may likely see annoying ads on the page)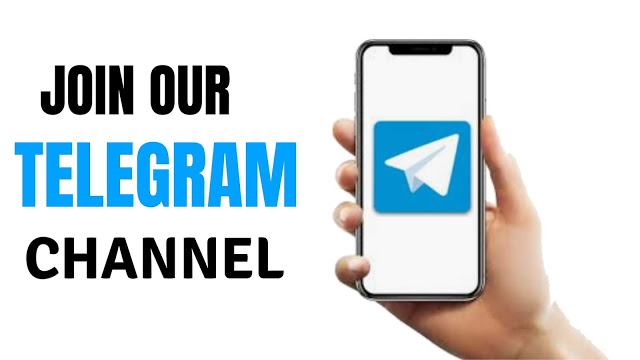 Movie Ratings (Please Rate)