Download Agbara Posi Part 2 Latest Yoruba Movie 2021 Starring Lateef Adedimeji
Movie Title: Agbara Posi Part 2 Latest Yoruba Movie 2021 Starring Lateef Adedimeji and Mariam Muftaudeen
Synopsis
A kidnap plot is made on Oyindamola, the only daughter of a wealthy but scrooge man which made the kidnappers orchestrate another means which would birth the beginning of some dark moments. Find out more.
This movie stars Lateef Adedimeji, Dele Odule, Mariam Muftaudeen, Kunle Afod, Yewande Adekoya, Yetunde Bakare, Murphy Afolabi and many more.
Please SUBSCRIBE to Yorubaplus Today by clicking on the Subscribe Button and don't forget to activate the Bell notification button to get notified of our latest yoruba movies release updates.
View More Movies from YorubaPlus
Duration: 00:56:42
DOWNLOAD AND WATCH FULL MOVIE
(Note: The following links redirect to a 3rd party site which is not owned by us, you may likely see annoying ads on the page)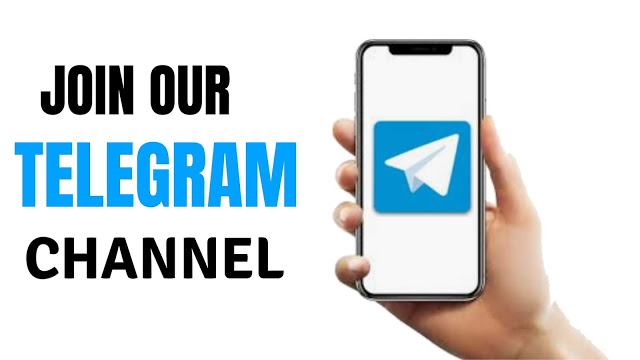 Movie Ratings (Please Rate)
[Total:

0

Average:

0

]