Alakada Reloaded Movie Review: Full of Unwanted Scenes
Alakada Reloaded Movie Review
Synopsis:
The plot is said to be a village girl who was picked to be on a reality show and fakes her life all the way to the reality show house.
Movie Review
The first installment was released in 2009 followed by a sequel released in 2013. I applaud the initiative to create a story that pushes the message of self-acceptance. Comedy is known to be the best way to do this, what I am not sure of, is if the writer does this message any justice.
Alakada Reloaded is a movie that focuses on the life of a young lady's, Yetunde whose feelings of inadequacy, inferiority, social status and her poor background triggered her feelings of low self-worth. So, In a way to deal with her personal "demons" she engaged in elaborate lies and utterly fictional stories that make her appear as a financial and social success. For each lie that is been told, a need to create an illusion to meet that she's financially well-off and has influence within certain social circles erupt.
The movie attempts to curb the living above one means; an attribute common to not only the Nigerian celebrities, but also within the young Nigerians in general, who have an obscene obsession with being perceived as rich and 'cool'. The famous Big Brother Nigeria house, they all serve inspiration for the movie.
In "Alakada Reloaded" there is a fictional house where Yetunde and people of different societal status of life comes to live together. It is where her ability to flourish as a liar is explored. The fictional house also makes the better part of the movie. Most of the housemates lead double lives and Yetunde who from her appearance and demeanor does not meet up to the others uses lies to sustain her time in the house. As soon as she is evicted from this reality show, many celebrities that make an appearance on the movie were dissolved.
However, In a bid to get her audience laughing, Toyin forgets about the importance of having an understandable plot, and instead she banks on hilarious dialogue and caricature characters as an excuse for releasing a movie. The dominance of social media scam and security were also explored and these made themes overloaded with lots of plots. Candidly, I didn't understand the storyline/plot of the movie as it just seemed to stretch aimlessly with Yetunde kept getting herself into a bind. I couldn't see the plot direction or how the conflict was going to be resolved or maybe because quite frankly there wasn't any real conflict or plot.
In as much as the movie had lots of unwanted scenes, it also possesses quite a number of unforgettable and necessary cast, such as the performance one expect from Odunlade Adekola, who steals the scene the moment he makes his dramatic and effortlessly hilarious entrance.
For ribs cracking and lover of comedy and skits. I recommend that you sit and watch the movie to have your ribs cracked with lots and lots of laughter.
DIRECTED BY: Toyin Aimaku Abraham
PRODUCED BY: Toyin Abraham
WRITTEN BY: Bogumbe Abiola Paul
CAST
Kehinde Bankole
Kemi Lala Akindoju
Iyabo Ojo
Lilian Esoro
Gabriel Afolayan
Odunlade Adekola
Annie Idibia
Bolaji Amusan (Mr Latin)
Nedu
Comedian Ebiye
Woli Arole
Peteru
Ali Baba
Ijebu
Small Doctor
Helen Paul
Bimbo Kosoko and a host of lot others.
GENRE: Comedy/Drama
RELEASED DATE: May 26, 2017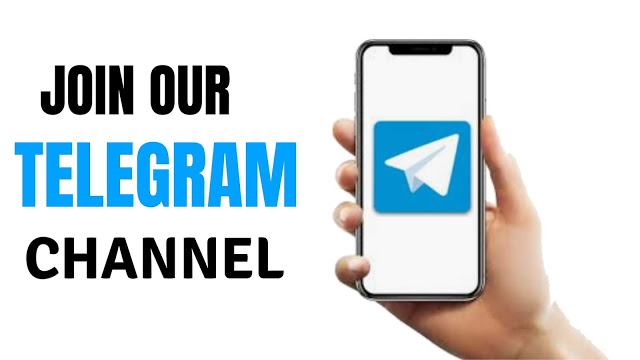 Movie Ratings (Please Rate)
[Total:

0

Average:

0

]